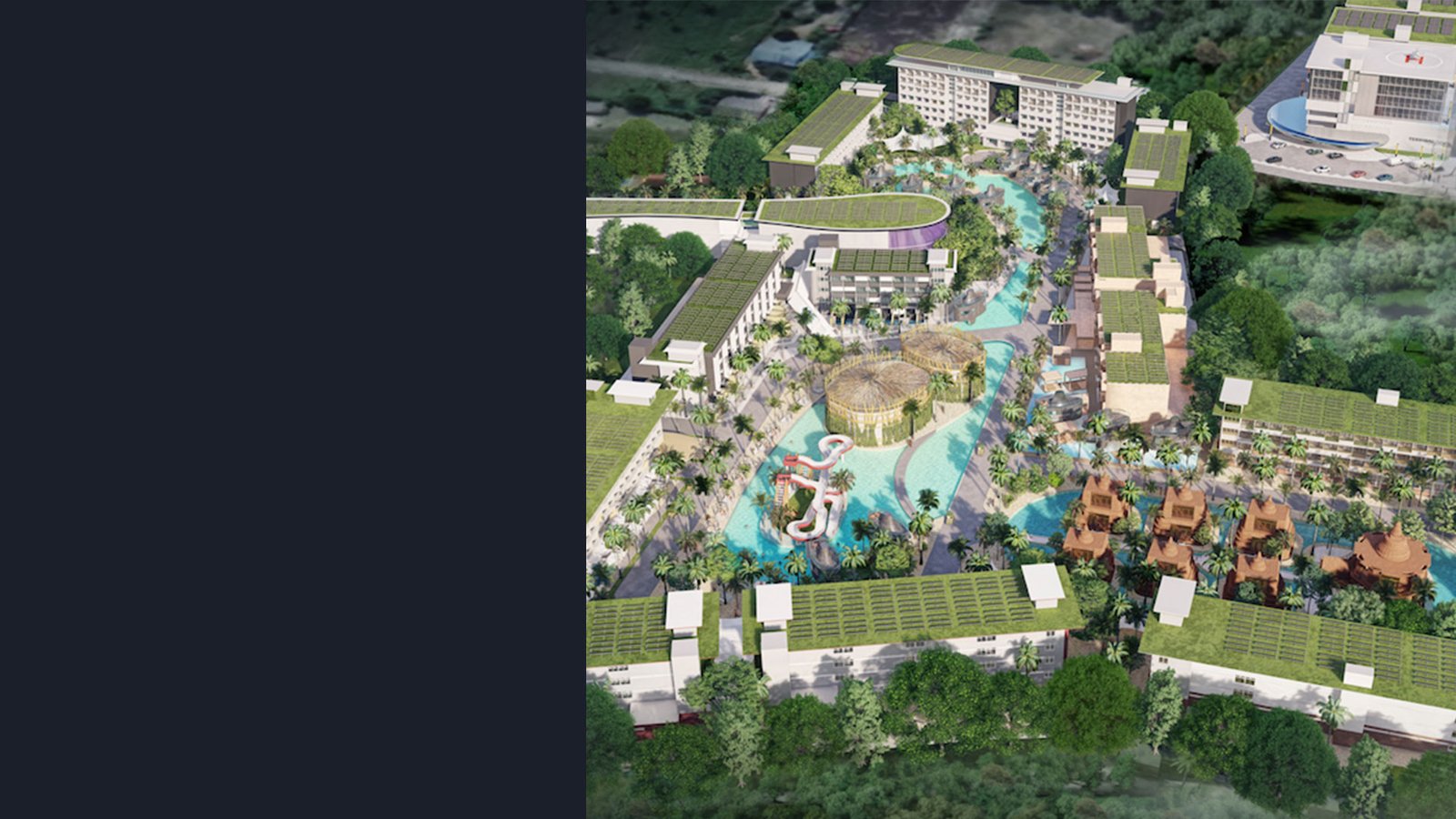 Designing for
The future
ARCHITECTURE
TRADITIONAL AND
FACTORY PRE-MADE
CONSTRUCTION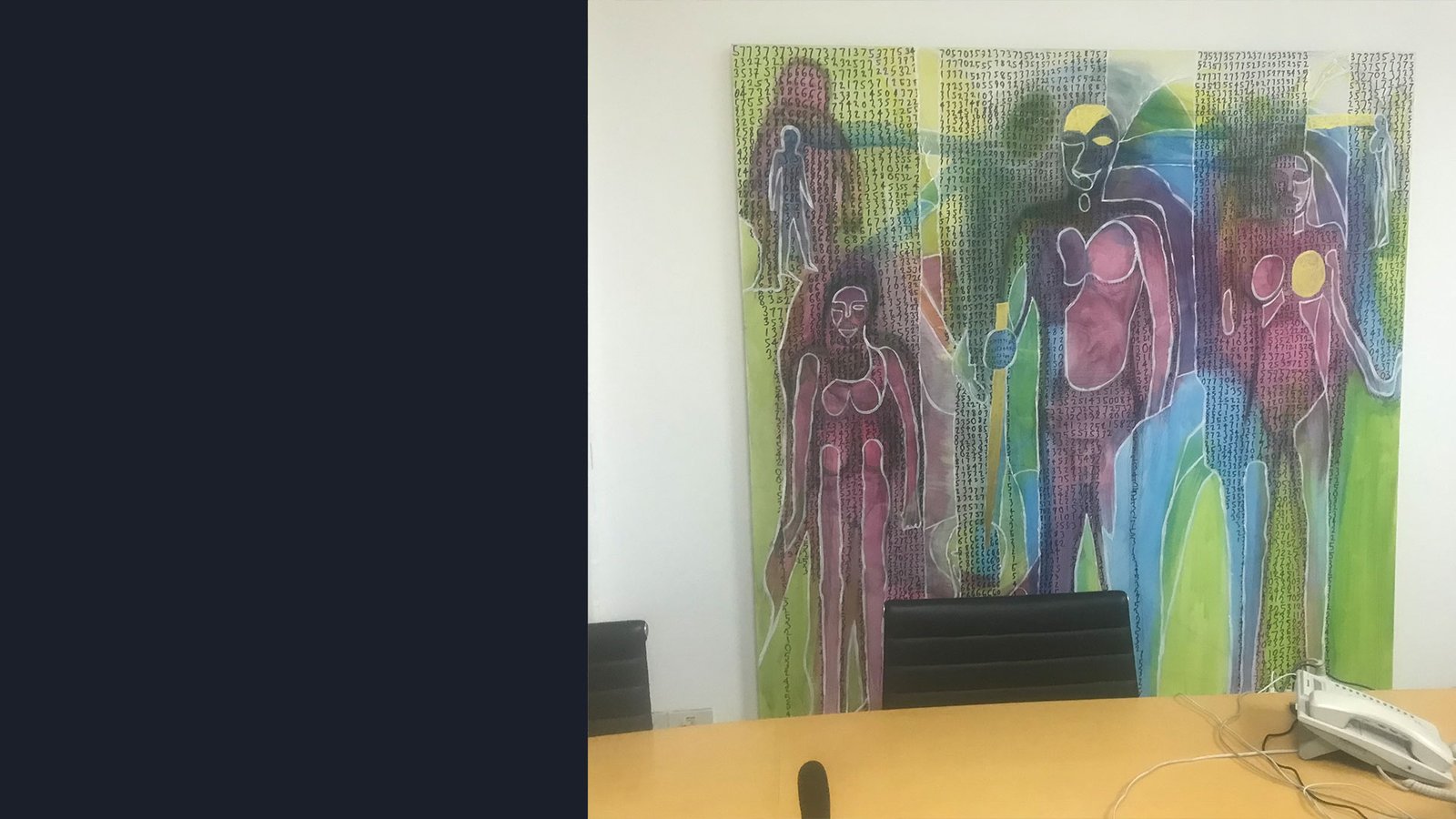 COMMERCIAL ART
TRADITONAL
AND DIGITAL (NFT)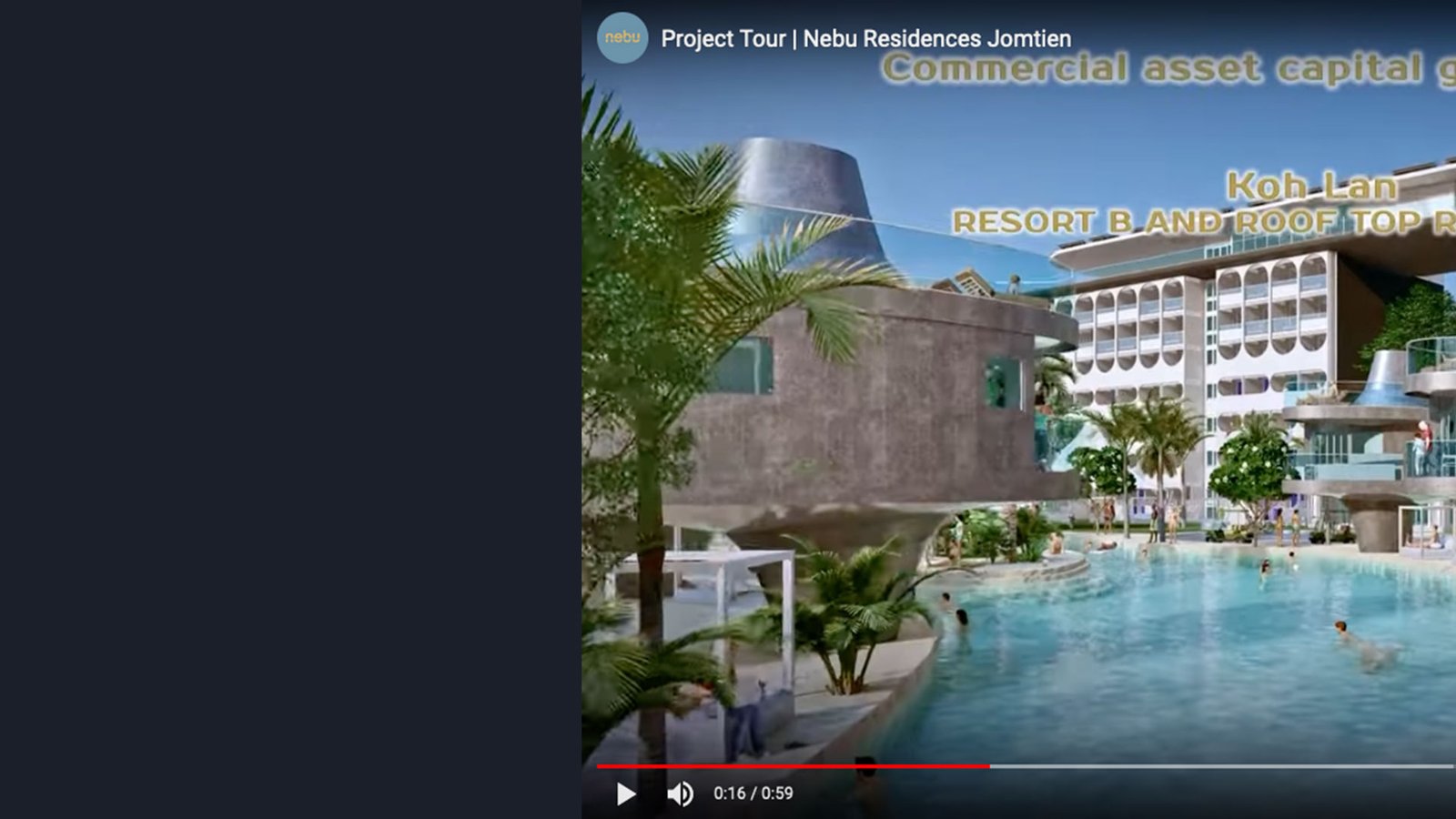 MULTI-MEDIA
WEB3, PROP-TECH,
RENDERING, LITERATURE, PROJECT MOVIES
DIVERSIFICATION AND GROWTH
Greenarc started as an architectural practice formed in 2000 in Queensland Australia. In 2002 a branch was set-up in the UK, in 2008 in Thailand and Myanmar in 2013.
Greenarc's original core business is architecture but has expanded over the years to include master-planning, landscape design, interior design, modular building manufacturing and development management service.
More recently with the development of the digital world, Greenarc has expanded its services into Web3 design, Prop-tech, 3d rendering and project promotional movies.
The group's International team includes architects, designers, managers, lawyers, manufacturers, realtors and builders and digital multi-media experts. 
In 2007 Greenarc started to develop its own pre-made, modular construction technology for which it registered a patient for in Australia. Over the last 10 years it has manufactured buildings for the hospitality and residential markets across multiple countries.
Over 20 years of practice as property consultants, Greenarc has worked on most types of projects including: commercial, retail, resorts, hotels, residential, schools, industrial and retirement.
Greenarc has also expanded the art of architecture, with commercial art in the form of large paintings to suit commercial and residential projects, this includes the opportunity for digital art on large screens (via NFT's). Hotel project commissions are now under way with the above hung art modes, and full internal and external wall painted murals.
Among many successful traditional architectural design projects, Greenarc has developed full project delivery expertise enabling projects to be completed faster and cheaper than traditional methods.
Greenarc is able to expand its services to support an investor from finding a site and managing a project through to completion, or provide any one of its services complimenting an existing team.
Grrenarc has a particular expertise with Tourism related assets such as Resorts and Hotels. This experience is across all areas of design (architecture, interior design, landscape design, graphic design) and development management bespoke services including:
Brand concept
Design guide for brands theme
Site selection/s
Design, approval and construction supervision
Marketing and sales of the real-estate if suitable
Operator selection and supervision
Supervision of assets operating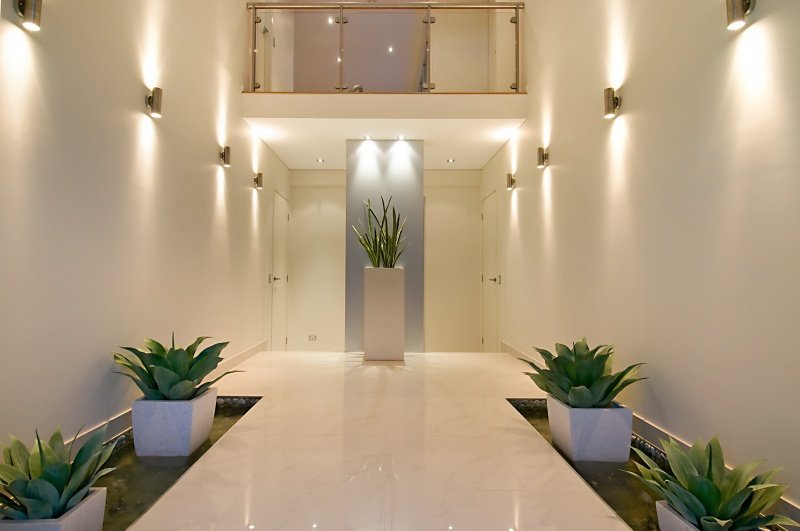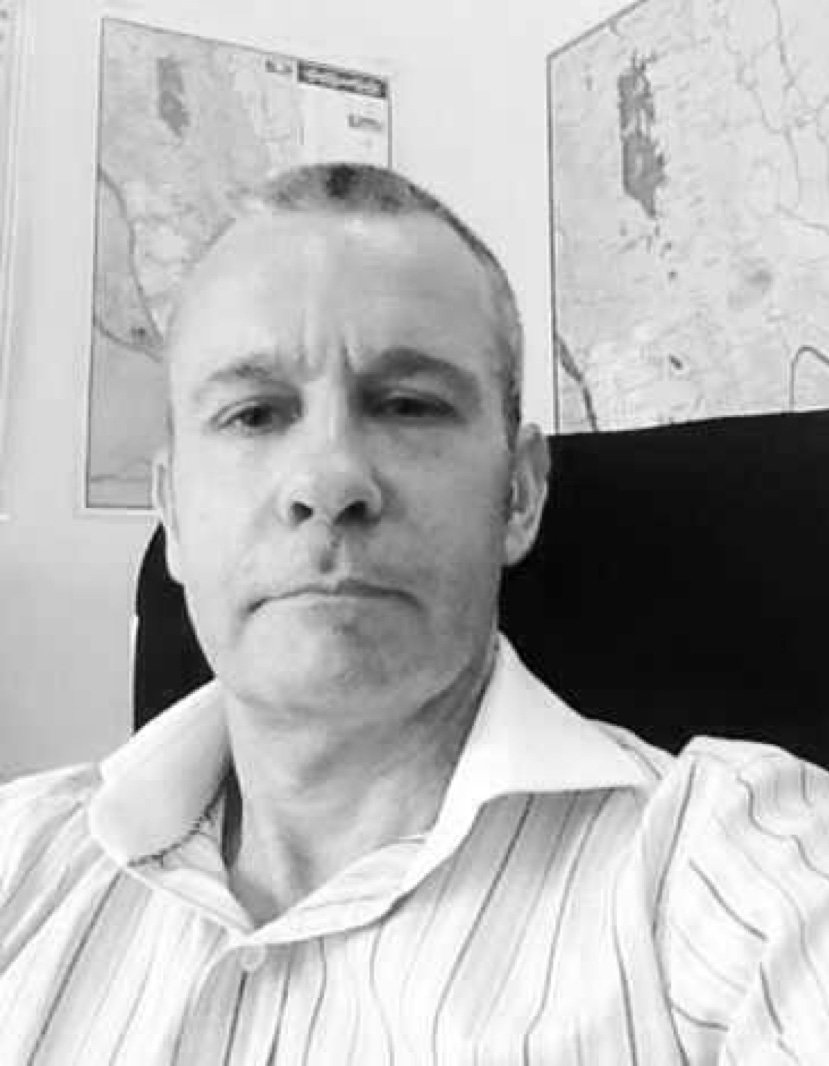 Australian Associate Partner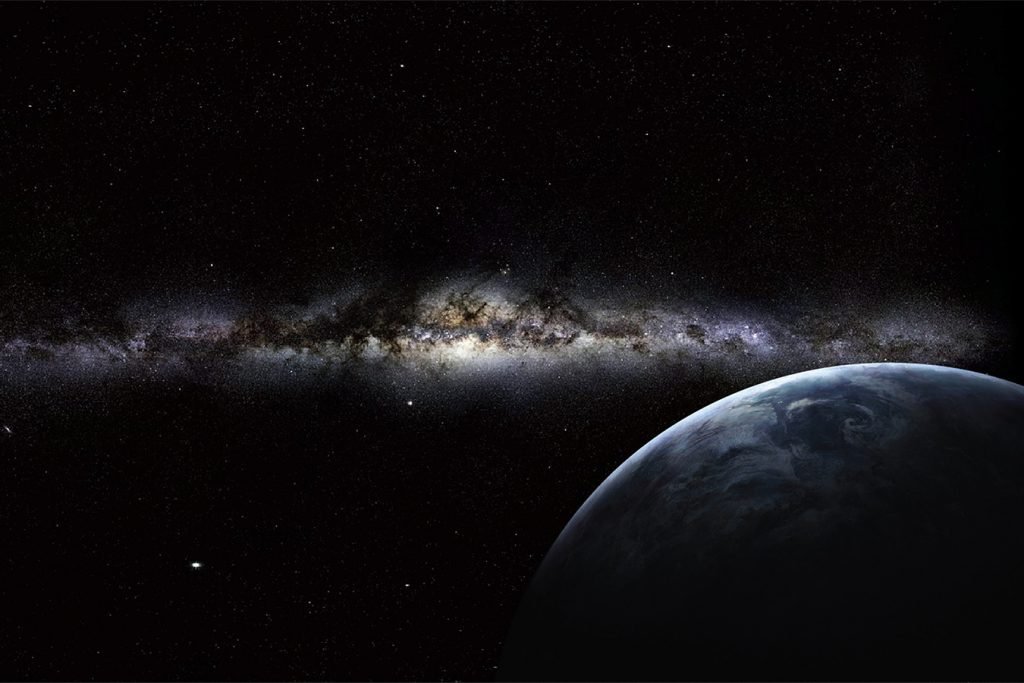 Brisbane
Australia / Pacific
Bangkok
Thailand / ASEAN
London
England / Europe and North America